posted by Sarah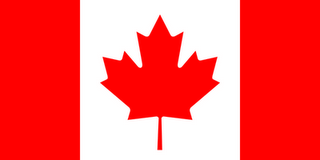 We're both back in the classroom, although this time it's quite different – Joel's getting his PhD in TESOL and I'm getting a certificate in Multimedia.
Although we haven't experienced quite the same levels of culture shock that we did when moving to China, we certainly have a small but growing list of Canadian quirks that remind us that we're actually North of the Border. Here are some:
1. Canadians are generally REALLY friendly. Even the ones helping with setting up bank accounts on the phone.
2. Canadians like to sit/stand around and chat for a much longer period than Americans.
3. Canadians seem to be immune to cold, wet weather and some fashionable women dress in shorts and sandals in 18 degree weather (that's 64 degrees F for you southerners!).
4. Vancouver is probably the most international city I've visited (and that includes Shanghai and Hong Kong)… there are parts of downtown that seem to have been beamed directly from Tsim Sha Tsui.
Some pictures will be on the way, once we get a chance to take a few!