Back in October we had the honor to enjoy a fabulous trip to the Big Apple for Joel's sister's wedding (Kendal) to her beau of 6 years, Austin. It was an action-packed 4 days of Manhattan living and, since it was Joel's first time to the city that never sleeps, we also slept a little and did a lot.
We went to the Natural History Museum.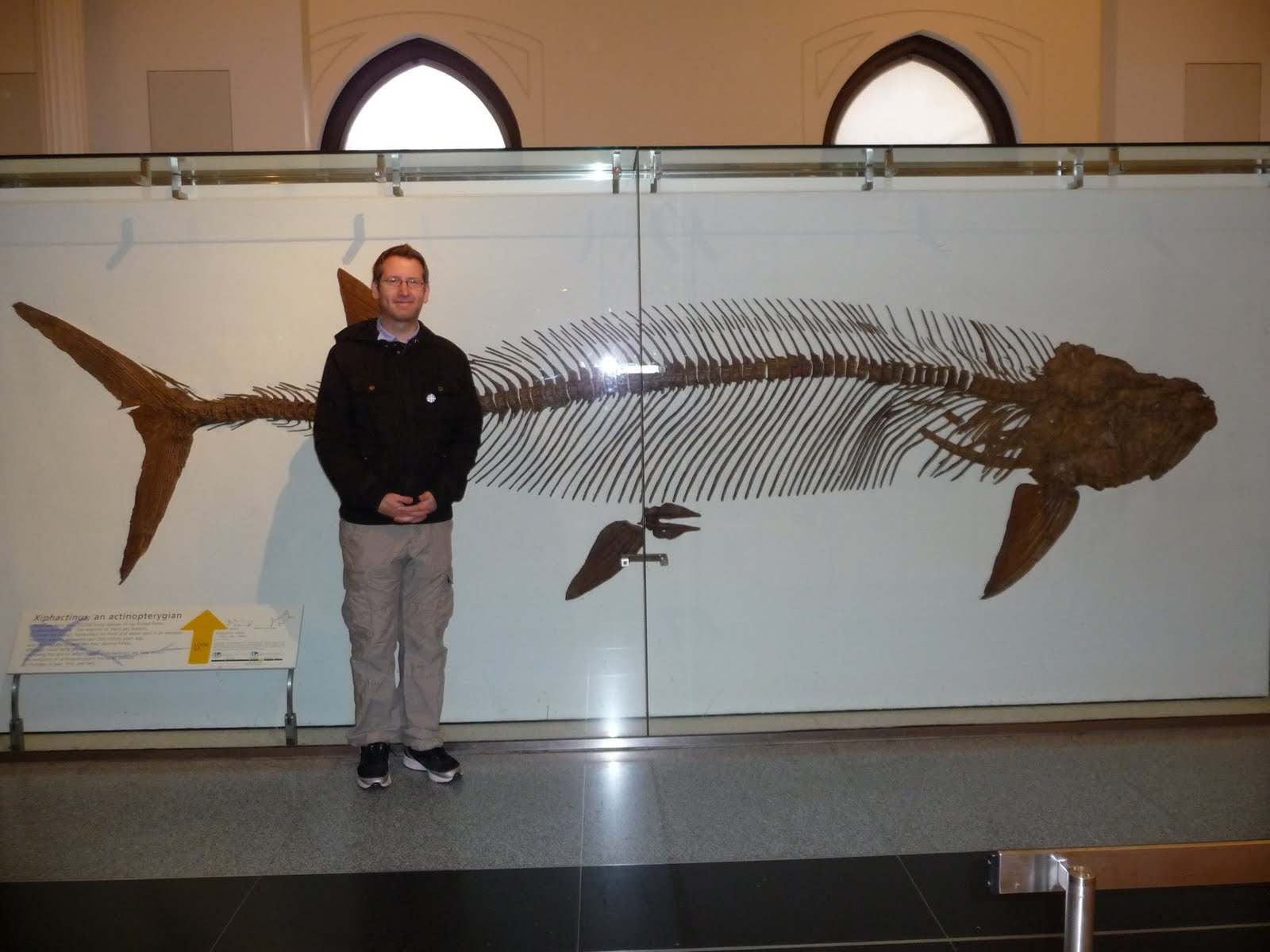 We went atop the Empire State Building (thanks to our hostess Jacinda, we got to pay half price AND bypass a bunch of lines! Thanks Jacinda!) for the magnificent view of the city and the outlying area. It was a bit windy.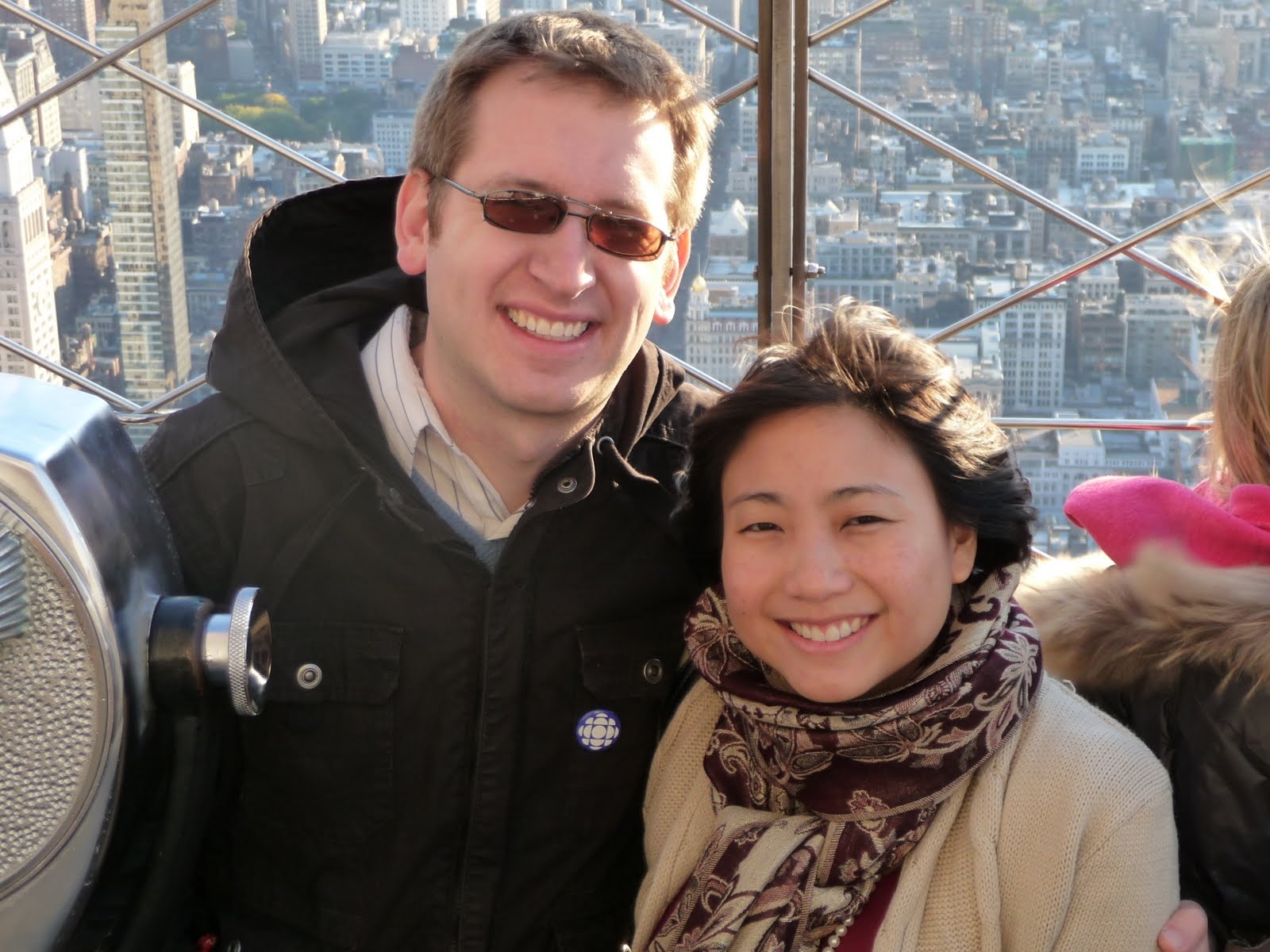 We witnessed Kendal & Austin's civil ceremony at the courthouse – which we reckon took about 40 seconds for the judge to read through the rites and declare the happy couple legally married.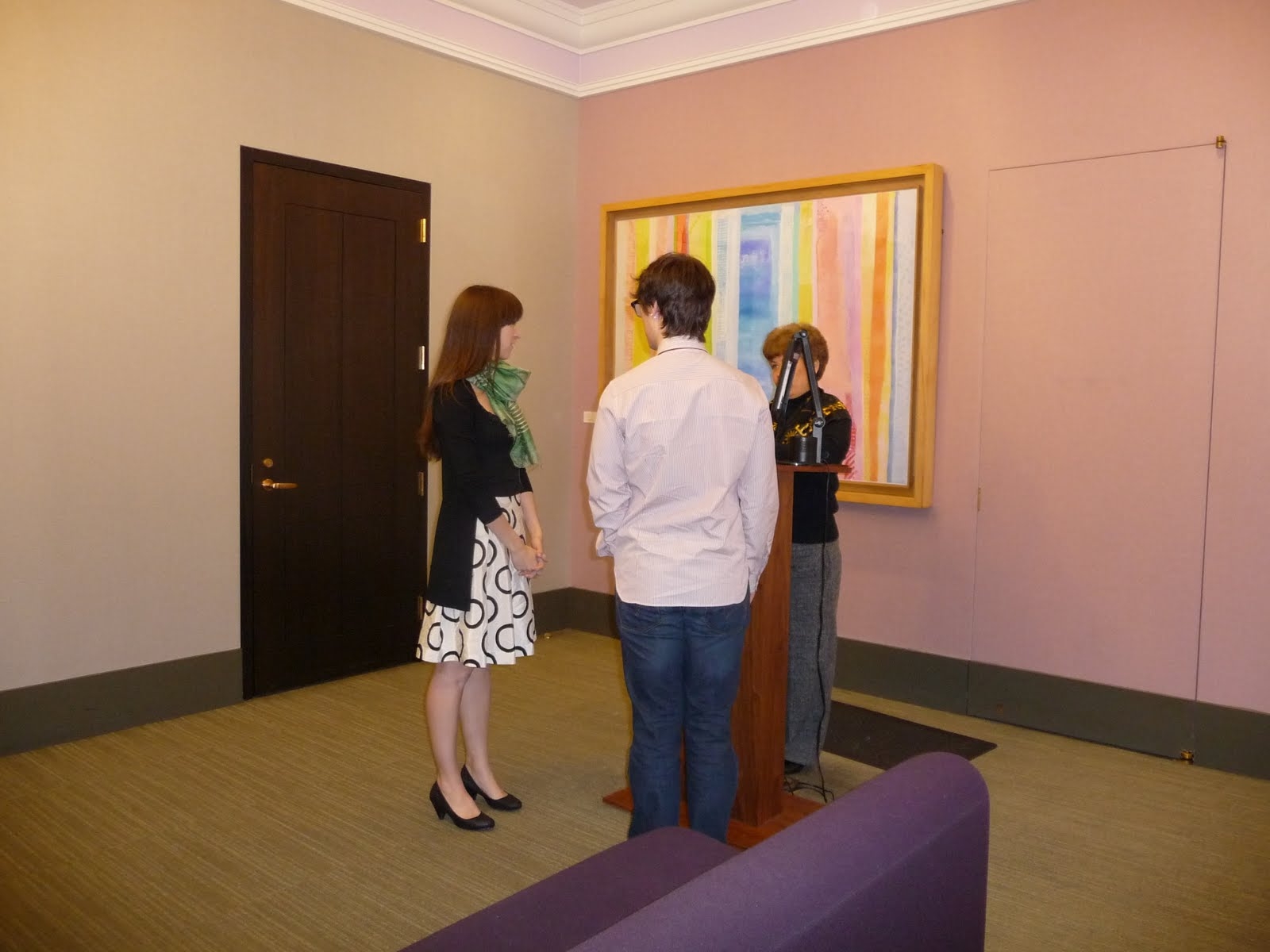 Later that evening, we attended the ACTUAL wedding, where everybody got dandied up in their finest and Joel opened up the ceremony with a speech. There was no officiant; instead, select people spoke and Kendal & Austin said their vows to each other. All in all, a wonderful ceremony!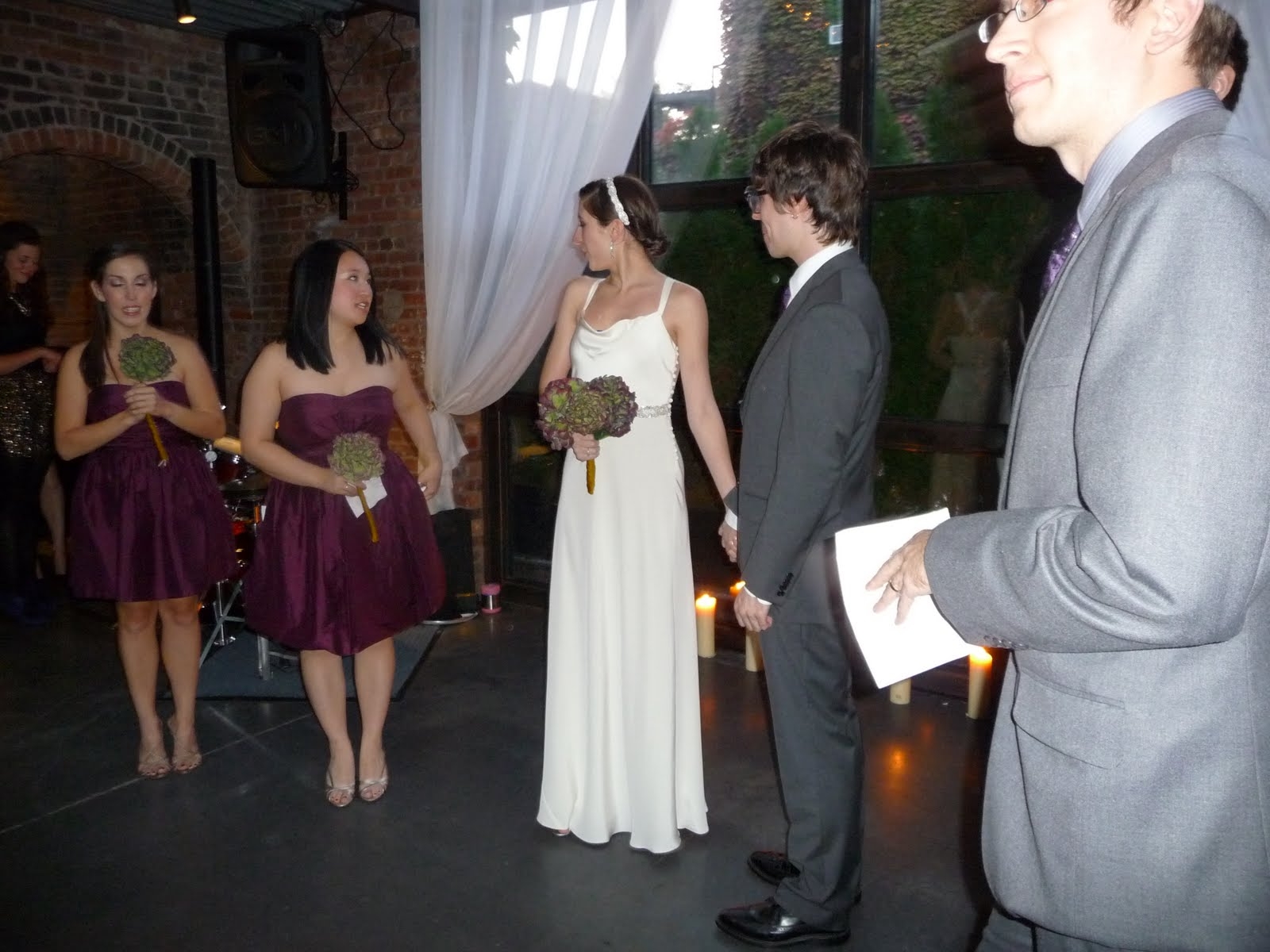 Here we are in our wedding duds