Book Readings: Sects, Love, and Rock & Roll
These past few months have been ultra busy for Joel because…. wait for it… he published his first book: Sects, Love, and Rock & Roll! Here's the cover in all its published glory: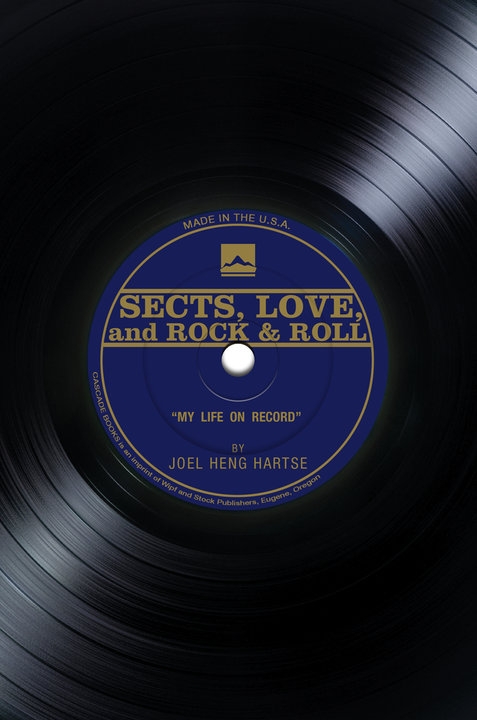 New York
Joel got his first shipment of books while we were in New York, so he had the good fortune to have his first book reading in Manhattan's East Village at a place called The Neighborhood Church. Joel's college buddy and former bandmate, Matt, accompanied the readings with songs on guitar. Overall a rousing success for a first book reading!
Joel holds up his first book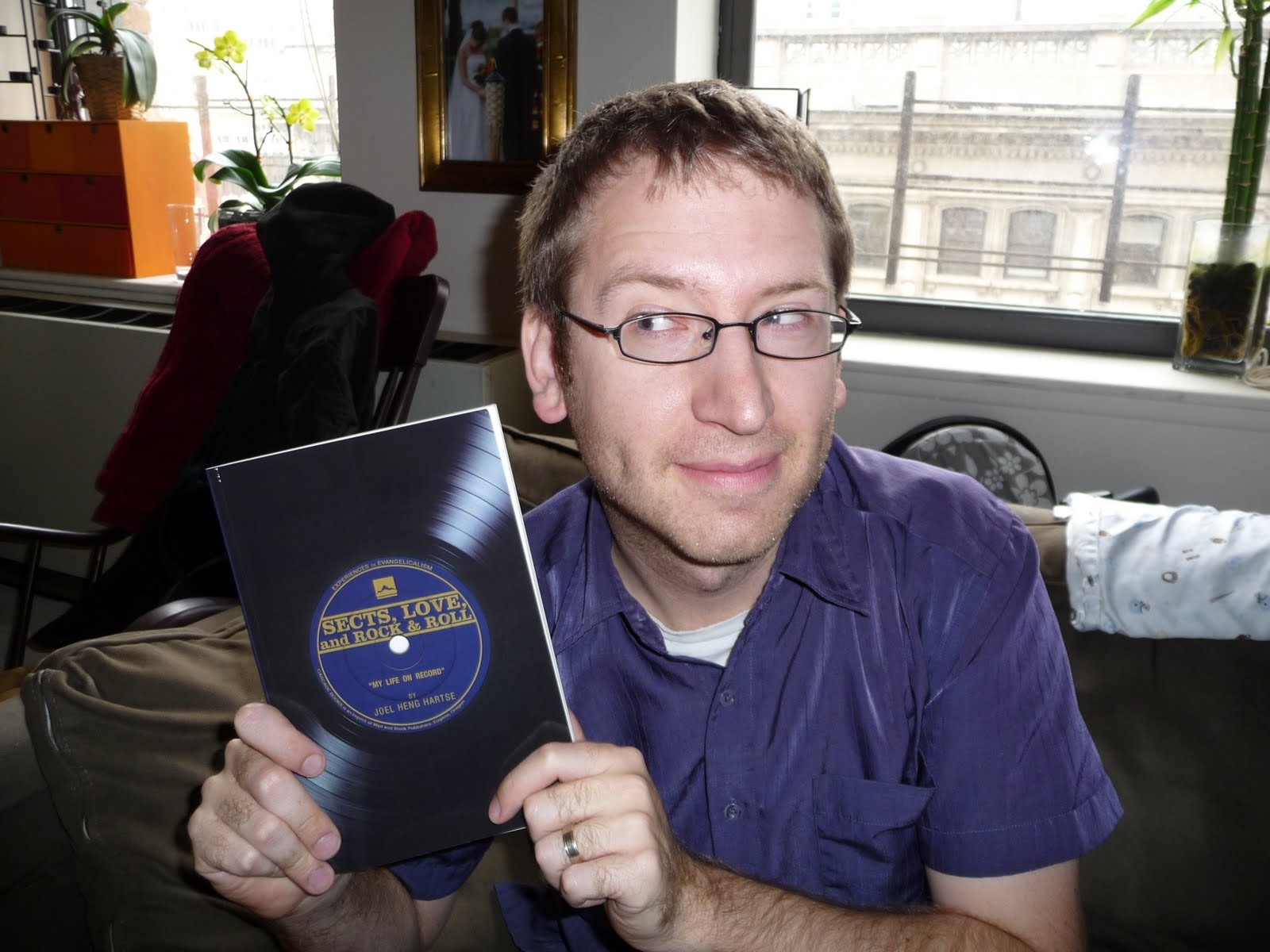 The reading in New York (missing the first part because I forgot to turn on the camera until about 10 minutes into everything):
Delta
Next, Joel trekked to Delta, a city near Vancouver, to participate in the recording of a podcast (the subject of which was Joel's book) put on by a group called The Kindlings, who fashion themselves after the original Oxford group of literary luminaries (which included Dorothy Sayers, CS Lewis and JRR Tolkien). This resurrected Canadian version of the group meets monthly in a pub and records conversations on faith and art.
Vancouver
Next, he had another book reading closer to our home at a cafe. Music was provided by former bandmate (from Team November), Miles Mattix.
I made some cakes. They turned out rather well, if I do say so myself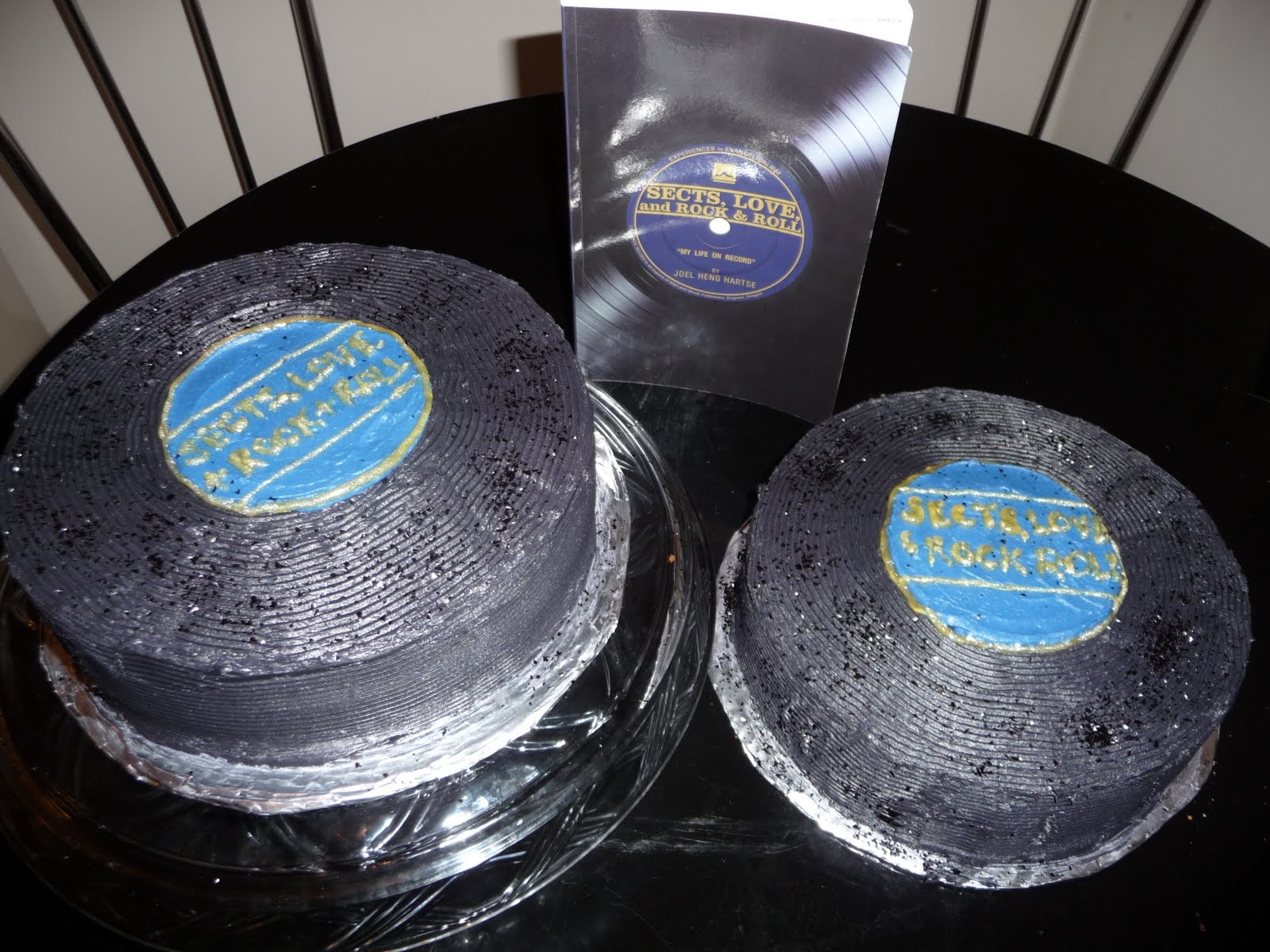 Seattle
The last reading (which will be the last at least until the new year) was in Seattle at our former church cafe, the Q Cafe. Joel invited several musical local celebrities to perform between readings, including Lacey Brown, Eric Newbill, and Noah Weaver. It was a great turnout and a very fun night!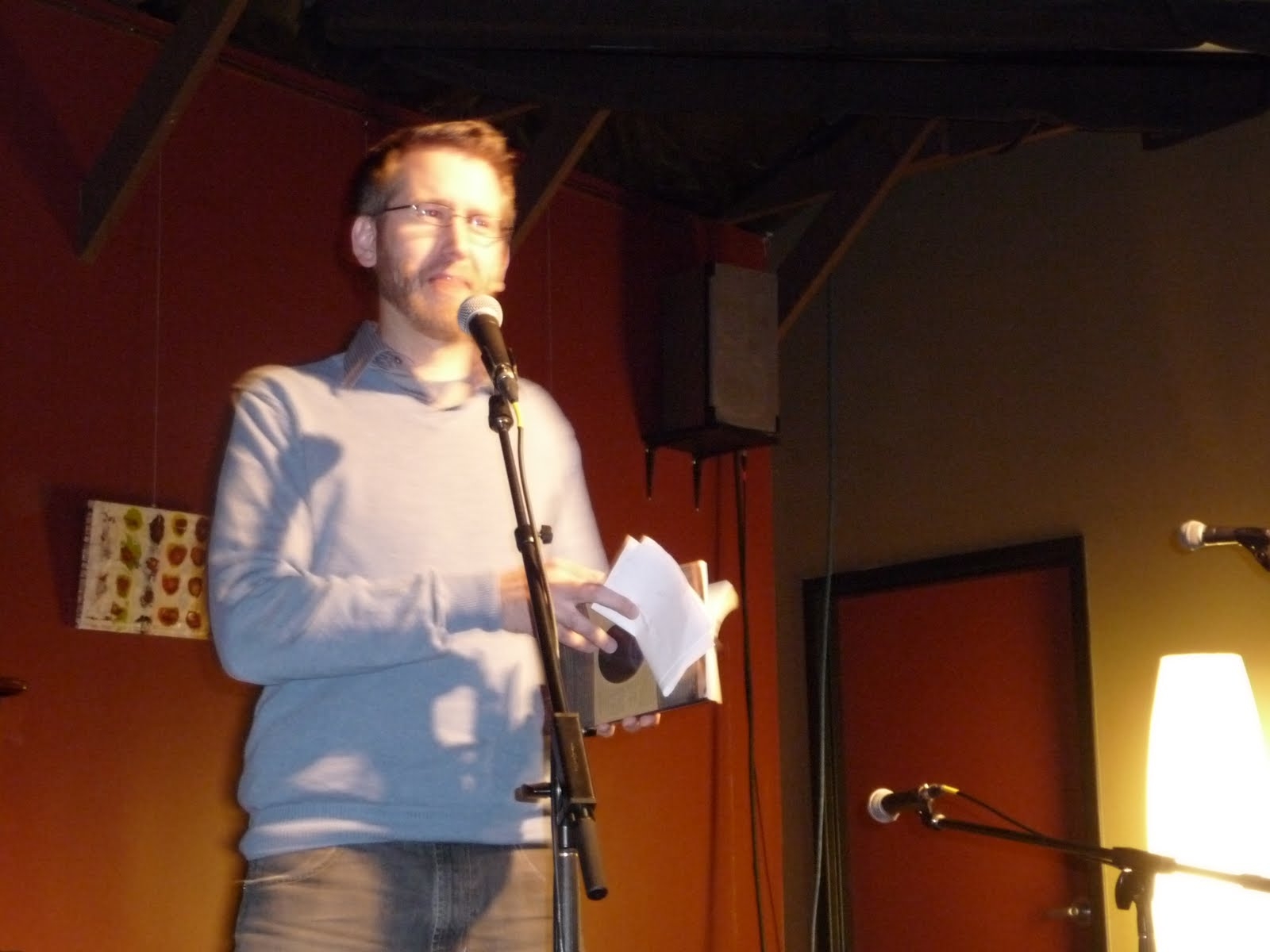 Again, there was cake, this time not baked by myself, but by a local bakery, Baked. It was delicious: chocolate cake with salted caramel filling – YUM! And of course, it was decorated to look like a turntable.